🎄FREE Cressida Cowell adventure book worth £7.99 with every kit ordered!
Whittler Adventure Kit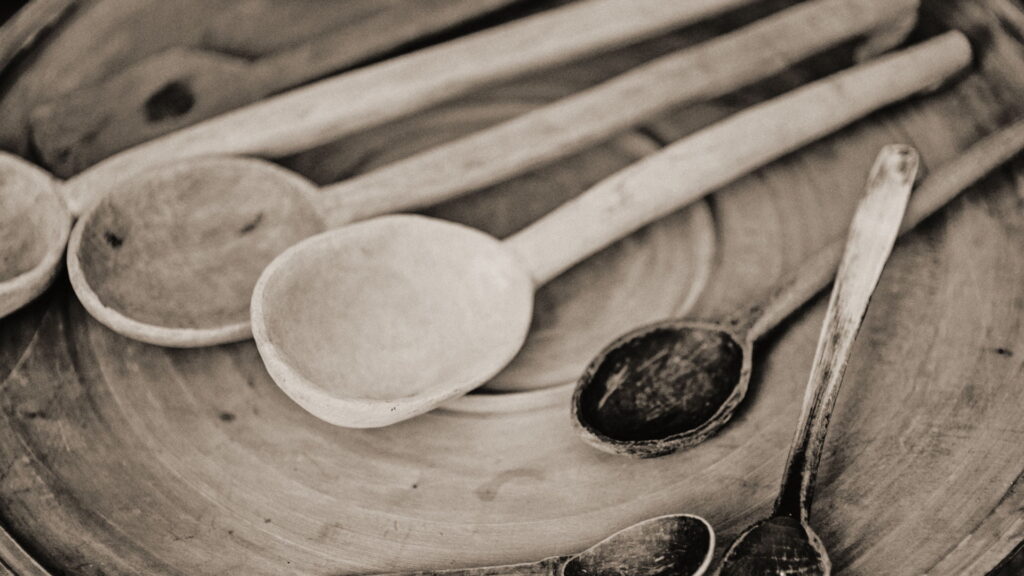 Whittler Adventure Kit
Discover the art of whittling with our Whittling Kit! This engaging hobby stimulates creativity, enhances dexterity, and promotes safe knife handling skills. Our kit includes a top-notch carving knife, a Tool Tin with essential tool-care supplies, and our acclaimed 'Adventure Cards' for step-by-step instructions. Plus, we provide a free cut-resistant glove and some carving wood to jumpstart your carving journey. Unleash your inner artist and embark on a whittling adventure today!
This product requires age verification.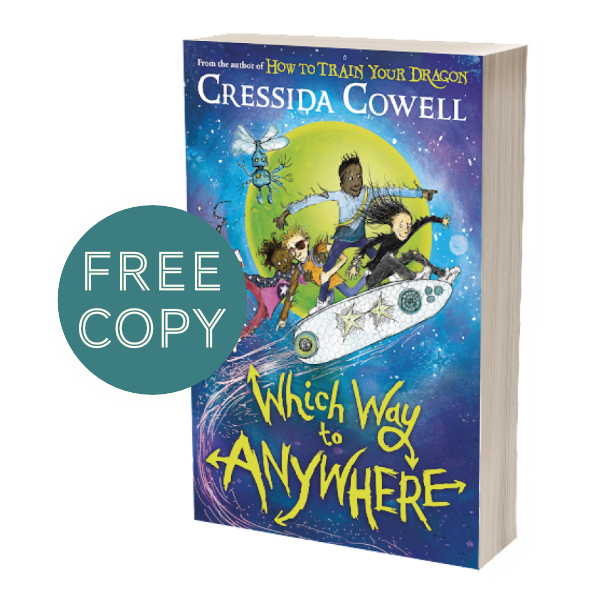 Free Cressida Cowell Adventure Book!
Includes 3 adventure skills to discover